Site Remodel in Progress!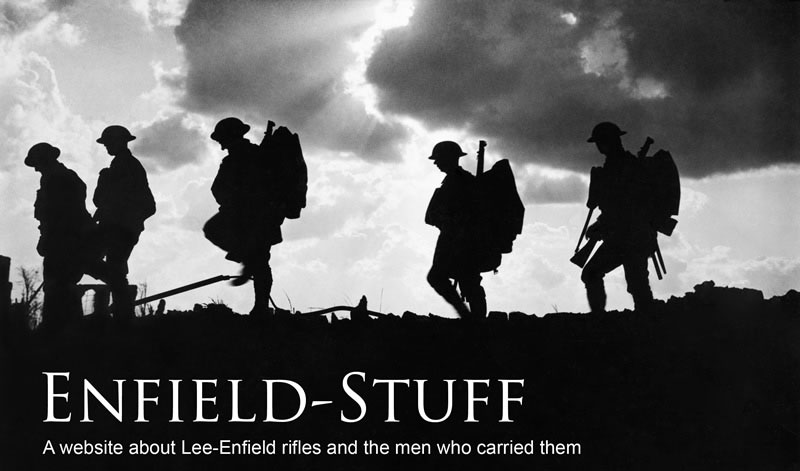 Thank you for visiting Enfield-Stuff! Our main content is currently under remodel but will be back up soon with a whole new look!
Please visit again once our website is finished being remodeled to enjoy the full experience.

For now you can sign up to be on our mailing list to receive updates, news, and other great things!
Get in the know --- Sign up for our mailing list today!